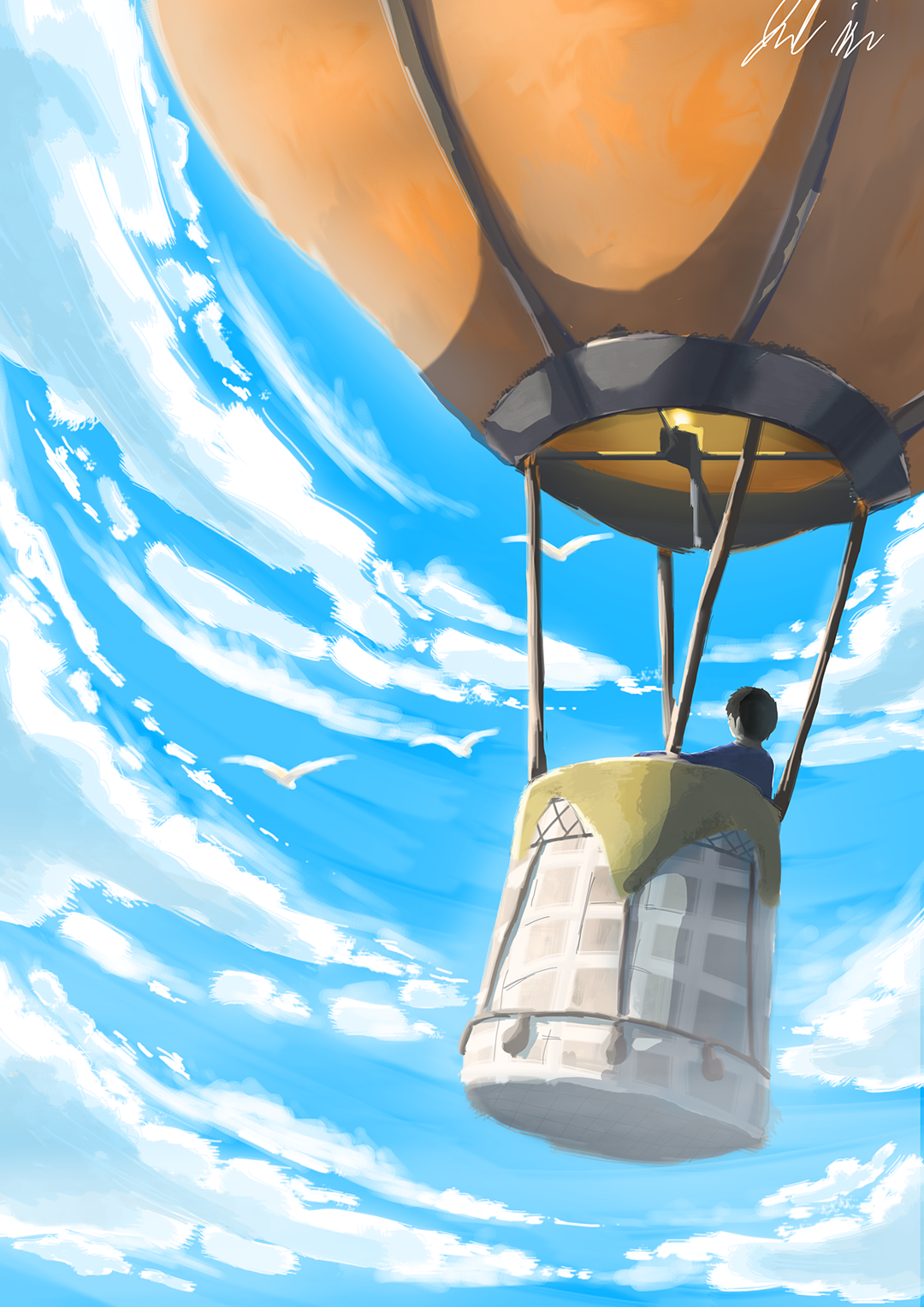 Emerak 3: Test Your English
Emerak 3 : Test Your English
Features Grammar Bible. Read the grammar rules before starting the test for each level!
Features 3 levels from Beginner to Intermediate and Advanced English level.
Test Your English proficiency today!
Comments
Log in with itch.io to leave a comment.
Such a great idea! I play this game part 2. I wish there were more games like this
Thank you very much for the positive feedback! I'll make more games like this in future!